Home > Peru > Lima
LIMA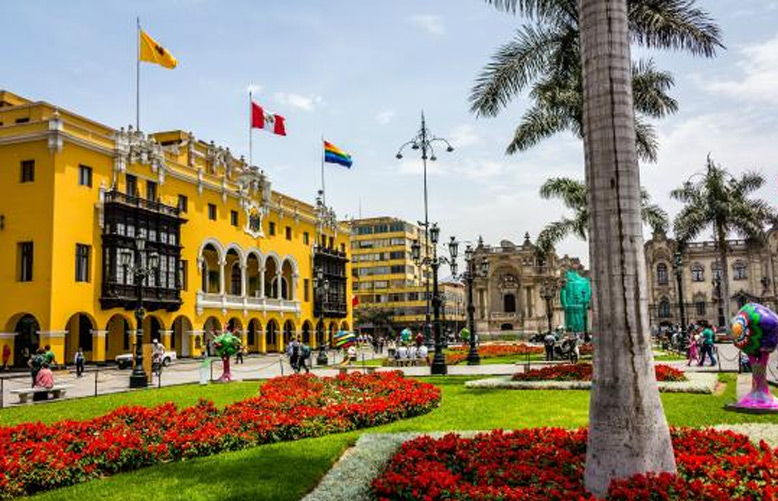 Capital of Peru, with more than 9 million inhabitants is not only the entrance and exit of the country; it offers visitors countless places of interest
What to do in Lima?
It was the capital of the Viceroyalty of Peru and the most important city on the continent for more than 2 centuries, so it is considered historical heritage, with its imposing churches and colonial buildings.
We find important museums of pre-Columbian civilizations such as the Museo de la Nación, Museo de Arqueología y Antropología or the Museo de Oro Larco Herrera and archaeological sites that can be visited as Pachacamac and Huaca Pucllana.
With a privileged view of the Pacific Ocean, Miraflores is the cultural center of the city with its parks, hotels and restaurants. It is an opportunity to taste the booming Peruvian cuisine. Another interesting alternative is to visit the historic center of Lima; its Plaza Mayor, Government Palace, Church of San Francisco and other, colonial buildings and houses.
« Back